everyone has something that sparkles, tickles, evokes and remains. ...... this is why I take pictures... this is why I love photography.
growing a garden in Brooklyn..... summer time...
before dandelions turn to wishes
the wish, by Justin Francavilla link to his page
Lolly , her brother Cory and the Apple Tree.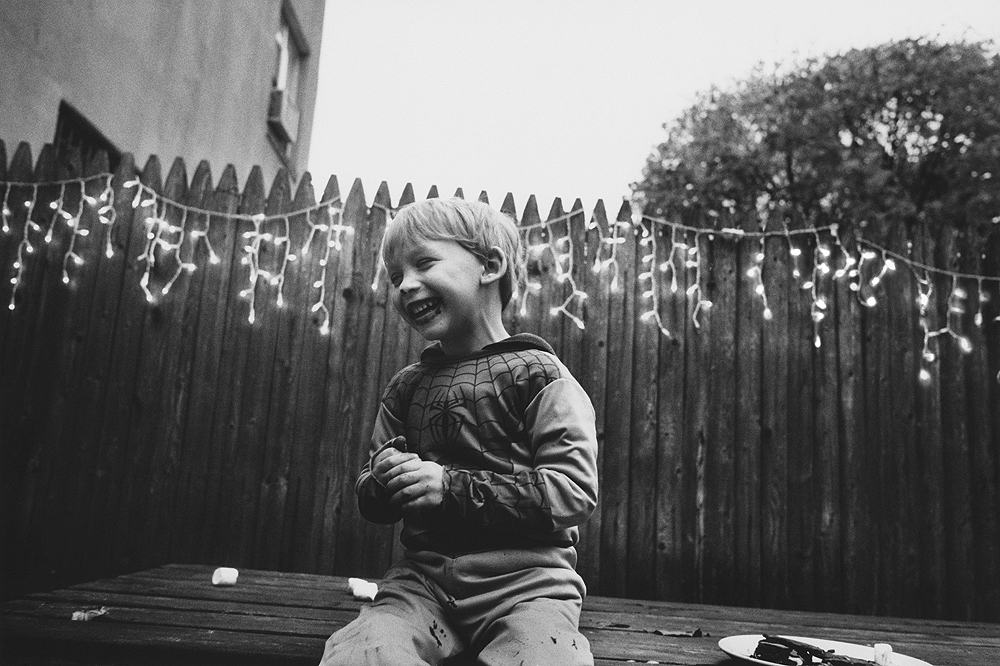 the day cloud boy dropped marshmallows from the sky so Cory could make smores